Shopping Cart
Your Cart is Empty
There was an error with PayPal
Click here to try again
Thank you for your business!
You should be receiving an order confirmation from Paypal shortly.
Exit Shopping Cart
| | |
| --- | --- |
| Posted on November 27, 2017 at 12:00 AM | |
Ok ladies, I knew it would happen and didn't know what to anticipate, but ugh!!!  The hot flashes have begun! 
     They started this past summer - seemingly suddenly.  I would wake up in the middle of the night and my shins would feel like they are on fire!  That's how it started.  I just knew I had bone cancer or something like that - or some weird mosquito disease...this was just too unusual, not "just" hot flashes!  I'm not old enough to have hot flashes!  Am I old enough to have hot flashes?  I'm only 49!  Wait, I'm 49? When did I get that old?  I don't feel that old!!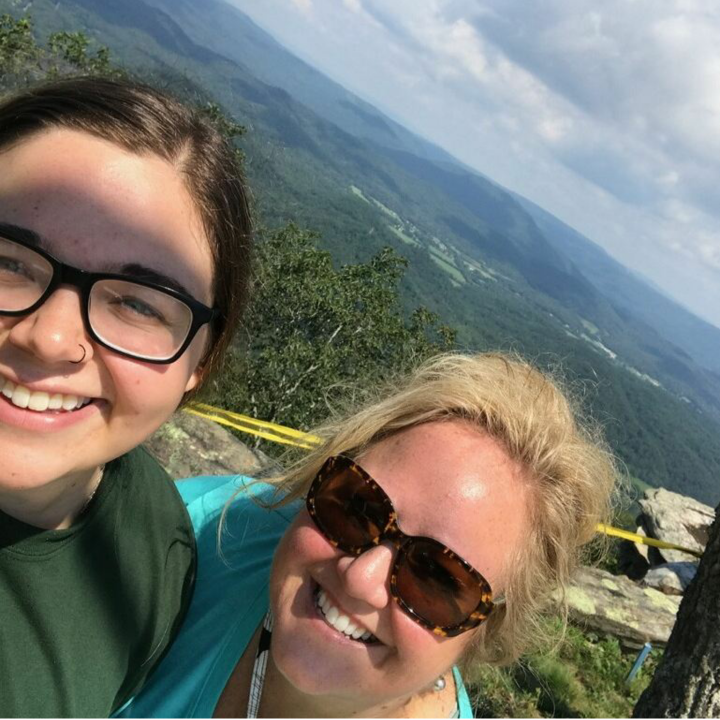 The burning shins turned into full body flashes about a month later - just in time for the hottest part of the summer in the south!  August!!  And they didn't contain themselves to just night time.  I started having them suddenly during the day.  And not just a glistening, it would be full on sweating, all of the sudden for no reason!  Ugh!  This was awful!!!  I've heard how bad they could be but just didn't believe it.  I went to the gyn to try to figure out what I could do to control these personal sauna events or at least lessen them.  She said there was nothing proven to work, that they would eventually go away.  But I said what about black cohosh?  What about what Dr. Oz said?  There had to be something?!!!  I left so disappointed.  I had meetings to go to, and people to meet, how do you explain having a hot flash at a meeting when you're giving a presentation?!  Oh the joys of life!  
     During this time, my niece and I had plans to search for treasures on the Hwy 127 yard sale starting at Chattanooga and going south into Alabama.  It was awfully hot already, in addition to the hot flashes!  The sweaty flashes did help catch the ever so slight breezes as we rushed from one sale to another.  I did also find out that I can no longer stand to wear tshirts made with any sort of poly blend!  Well, I can, but feel like my skin is just itching to death or its just so uncomfortable that all I can think about is getting home so I can change into a 100% cotton tee.  And who knew how challenging they would be to find!  You can find a poly blend tee any and everywhere and for really cheap (under $10), but a 100% cotton tee is at least $20!  (but they do last longer and don't pill as easily.)  I will never forget the moment I had a full on body sweat while shopping with my niece.  We were at the Habitat store buying old doors to make a headboard for her new bed in her new apartment.  I was holding a plastic dropcloth package, and sweat just started dripping down my arm where the plastic was touching me.  I wondered what in the world was happening, and then I realized, mother nature...thankfully it was a construction-y type store and everyone else was as sweaty as I was getting - but still!  Menopause moments...they happen!
     I'm still learning what sets off a flash.  I love spicey food and have found that it seems to bring them on.  So if I'm on a date, I try to skip anything like that.  There's nothing worse than a first date with Mr. Right and breaking out in a full body sweat!  Not attractive at all!  I'll mention my hair deflation in another post...that's huge nightmare for a big haired girl!  I'll share my favorite tips and tricks and favorite products.
     Just a heads up ~ This blog includes affiliate links to products on Amazon below.  This means that I get paid a teeny tiny bit on anything that is ordered using the links listed below.  (And by teeny tiny, I mean really teeny tiny.)  Monster Moose the Weimaraner thanks you because it might be enough to buy him a $1 chew toy
I will never recommend anything I don't personally love and use myself!

     My mom accidentally found a WONDERFUL product!  (She still has hot flashes - oh lawdy, I hope mine don't last that long!)  I think her find might be a lifesaver for night time hot flashes.  She was shopping for a new mattress and the sales clerk told her about the "new"  cooling gel technology.  She said she had hear mixed reviews and that it didn't really work.  He, in true salesman fashion, assured her that it really did and offered her a money back refund if she didn't like it, so she gave it a shot.  She decided to try the king sized pillows first - Tempur-Cloud Breeze Dual Cooling Pillow-King by Tempur-Pedic
It wasn't cheap, so she was very hesitant. (And did not tell my dad what they really cost!)  I didn't believe it would work either, but had the opportunity to test one out when I visited her at Thanksgiving.  I must say I was shocked and wowed!  They really do cool, and not just initially - ALL NIGHT LONG!  I'm so impressed with the pillows.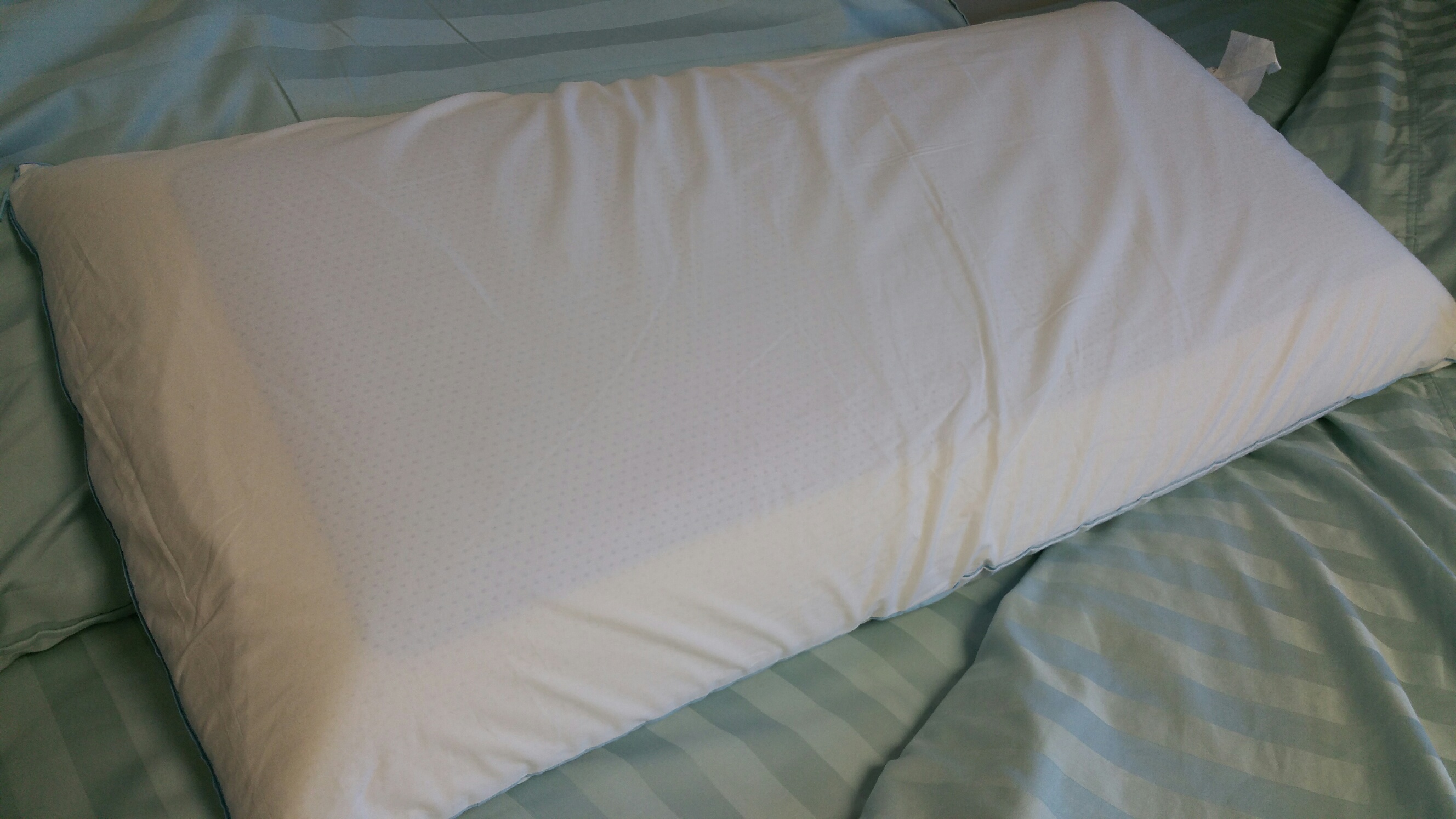 I found them much cheaper on Amazon ~ the king is what she purchased.  The Tempur-Cloud Breeze Dual Cooling Pillow-King by Tempur-Pedic
 runs about $100 and the TEMPUR-Cloud Breeze Dual Cooling Pillow, Queen
 runs about $50.  I know that sounds high, but I promise it works and you will love it if you get hot when you sleep!  (Do you flip your pillows like me to get the cool side?!)  I just bought two new king pillows by serta, but can't stand the polyester filling.  Makes me so hot!!  This cooling gel stuff ~ it's GENIUS!!!  Needless to say, I immediately got on Amazon and ordered myself one.  (I just got an email saying it has shipped!! EEK!)  My Amazon Prime membership gets me in trouble sometimes - it's just so easy to order and get something the next day.  I've had buyers remorse on more than one occasion - thank goodness for the fb buy sell trades, where I can resell whatever I don't love!  If I hadn't tried these pillows out, I would never have believed it for myself!  I can only imagine what the mattress is like - but it runs in the $4,000 range - out of my budget for now.  The pillow is made of memory foam and has the gel inserts on both sides, so you can flip it, but you won't need to.  It comes with a 100% cotton cover with a zipper closure which is washable.  (See pics below.)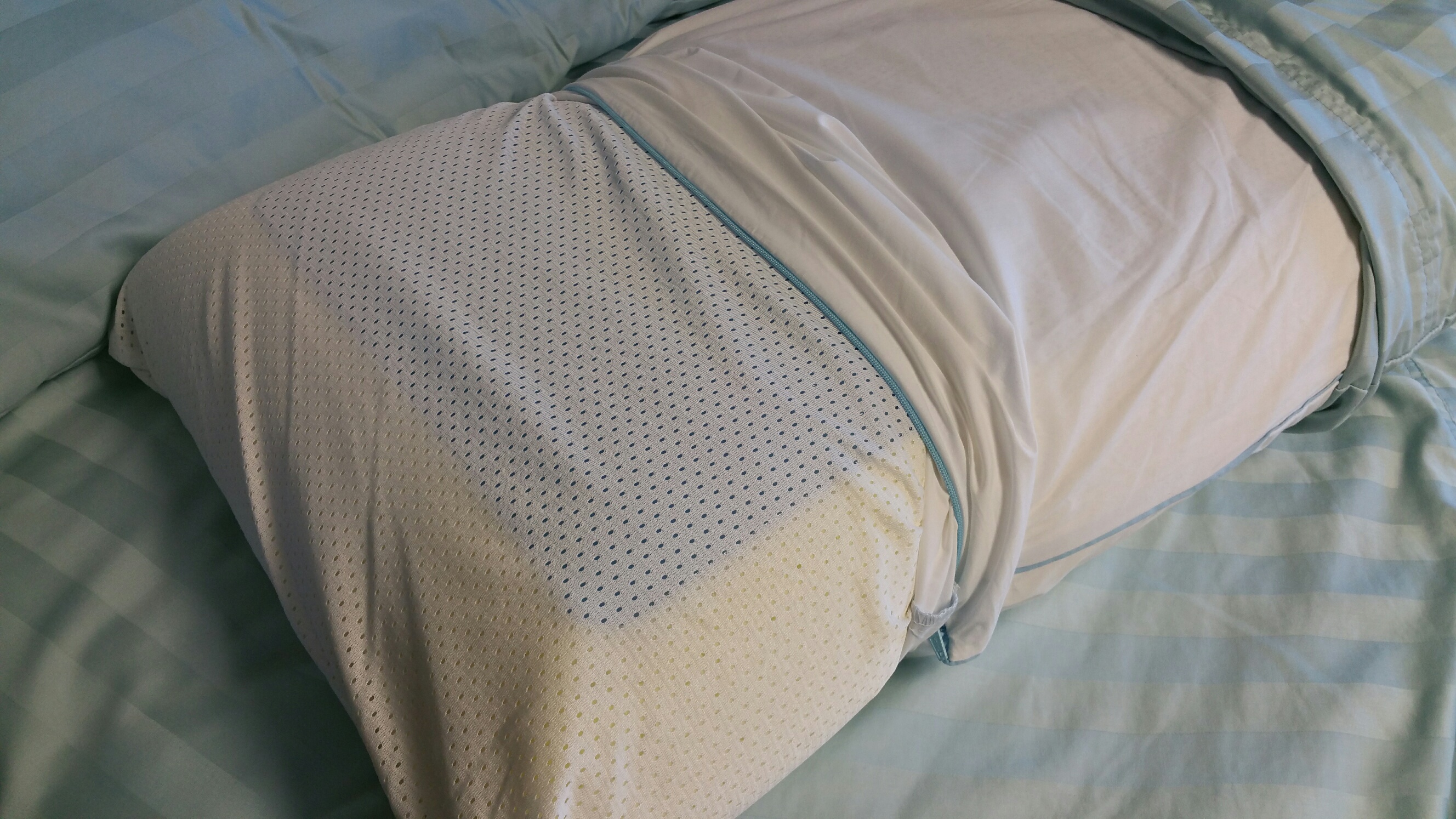 The only downside to this pillow is that I will have to make sure my monster furbaby Moose doesn't grab it to chew on!  He loves his pillows!  This is him below, trying to sneak onto the bed.  Doesn't he look pitiful?!  (Well, he's not...he's a big ole hot mess!)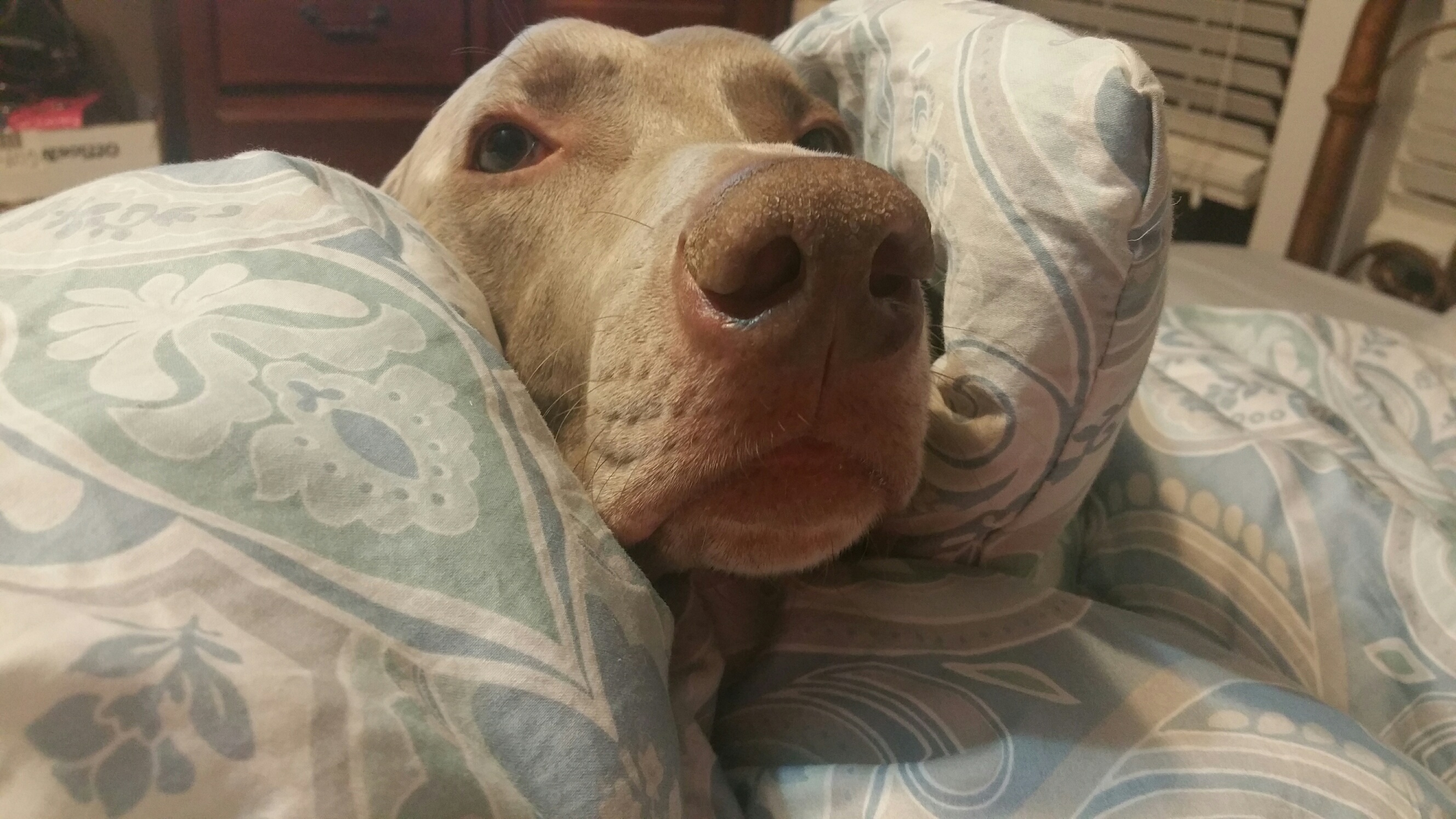 Other things I've tried include keeping the bedroom cool at night - my house was already like a meat locker, or so my friends tell me.  I have a ceiling fan and a column fan to help with breezes and white noise.  I still constantly kick the covers off and on when the menopause madness kicks in...so I'm looking forward to the new pillow.  What have you tried for your flashes?  Anything that has wow'd you?  Please share!!!  Anything to help with these menopause madness moments is greatly appreciated!!! 

     Thanks for reading my personal craziness blog.  I hope it was at least a little bit entertaining!  And don't forget to share any hot flash tips - really, I'm serious!! 


See y'all later!     Jennifer ~ Southern Junk Chic







We are a participant in the Amazon Services LLC Associates Program, an affiliate advertising program designed to provide a means for us to earn fees by linking to Amazon.com and affiliated sites.








Categories: None

0

/